"The Space"
A movement of the community; occupying a Space for the neighborhood; creating, sharing, and participating in a better Narrative.
Welcome to "The Space": A community common space, hosted by Smalltown Society, highlighting local artists, advocates, and communities desiring to take part in a more collective narrative for the Eden Area and beyond.
We host Creative Hub one Saturday a month from 2-10pm, THE LAB: Showcase & Workshop one Thursday a month, our Smalltown Gatherings one Friday a month, among other workshops and events.
Check out our SCHEDULE for more info on events, workshops, gatherings, and more!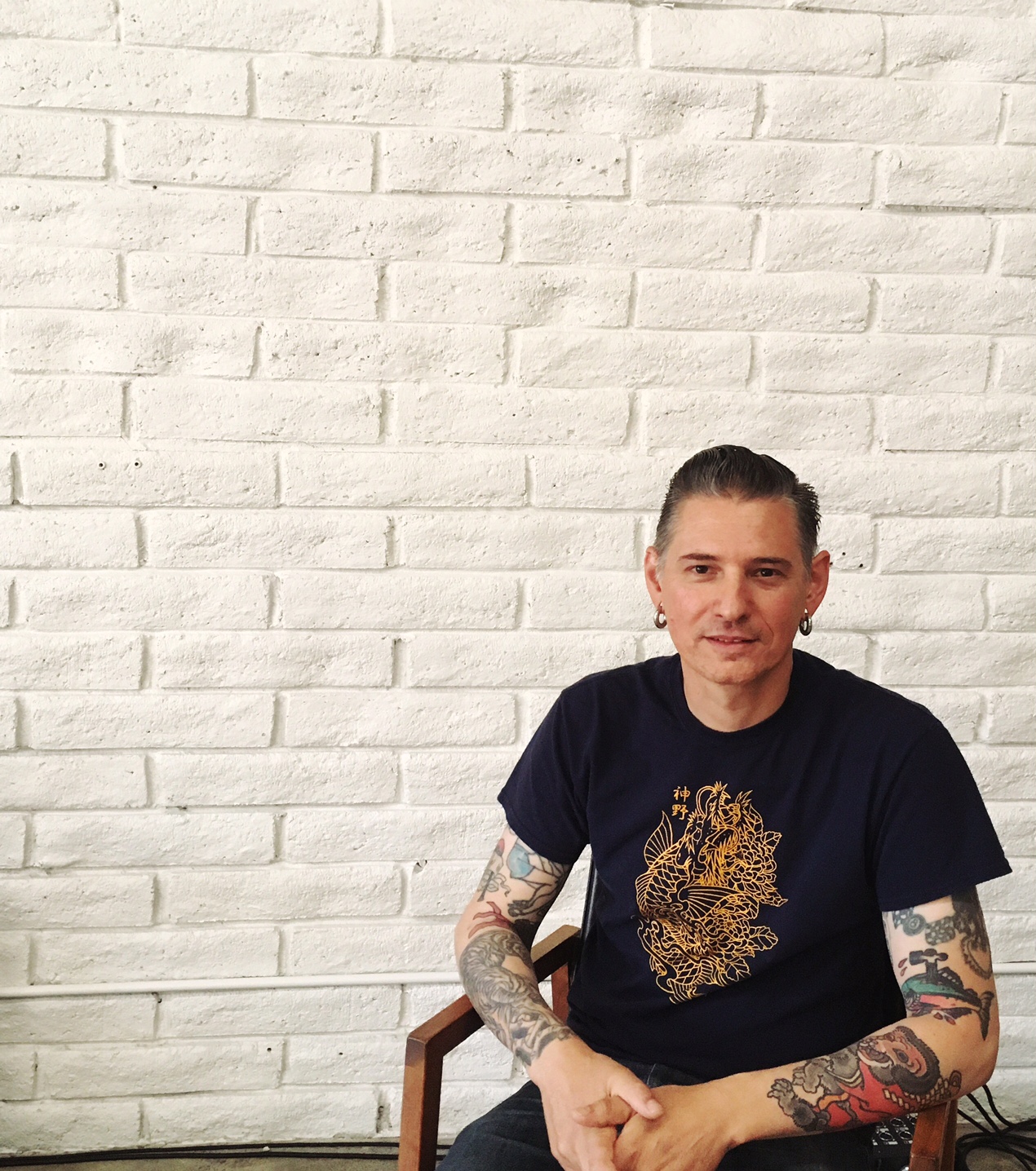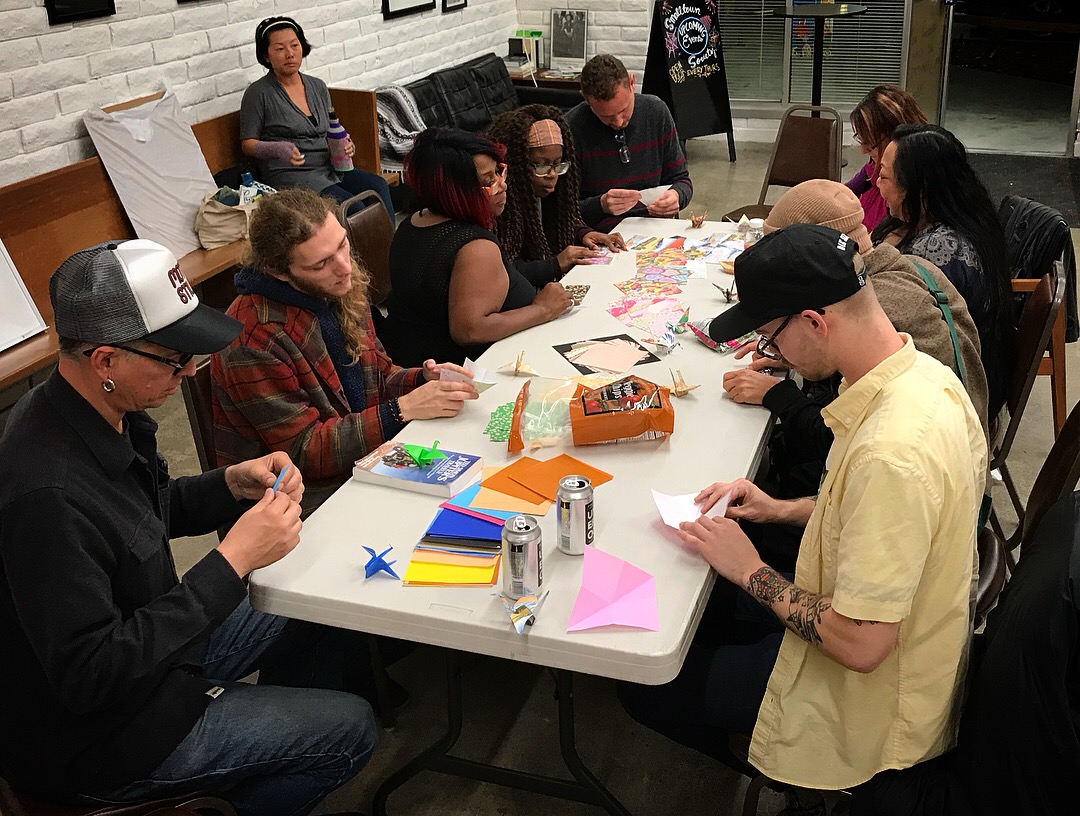 Lili Mikaio
Featured Art
Do you have any artwork that you are interested in displaying or selling? If so, please reach out to us so we can find room in "The Space" to highlight your piece.
Paul Keim: Lead Curator
the space
Interested in renting the space for an event or class? Click here.
Interested in highlighting your work in the Space? Click here.
Smalltown Society
22222 Redwood Rd.
Castro Valley CA 94546
(Connected to the Trader Joe's building)